70 years, Loredana's "the new 50"
A new album, a special guest of Sanremo, the vinyl reissue of her historic album, prime time shows on Raiuno and many new projects to celebrate Loredana's 70 anniversary.
70 - One Year Celebrating
On February 2020 Loredana resumes her role as judge of the evening for AMICI19, unfortunately participating only for the first 2 episodes out of the 9 planned due to the global pandemic of Covid-19 which saw the region of Lombardy, where Loredana is a resident, particularly affected by the pandemic.
Her LiBertè Theater Tour 2020, which should have started in February 2020, has also been postponed to next autumn.
Conforming to the Dpcm of March 9th #IORESTOACASA, while remaining at home, Loredana makes use of her public image and personal channels for the fundraising campaign "Aiutiamoli ad Aiutarci" (Let's help them to help us" for the FONDAZIONE CAREGGI (FI) and the GRUPPO SAN DONATO (MI-BG-BS), in order to purchase all the necessary equipment to fight Coronavirus: from masks to ventilators and whatever else is needed by healthcare personnel to be able to operate safely.
She also takes part in a much wider project, #ITALIANALLSTARS4LIFE – from an idea by Franco Zanetti editor of Rockol Magazine in collaboration with Tagagi & Ketra e Dardust – which saw more than fifty among the biggest italian artist reinterpret the italian classic Ma il cielo è sempre più blu, by Rino Gaetano, to which followed a music video on May 8th.
The charity initiative is supported by Amazon with the help of other associations active in the music business (Afi, Fimi and Pmi). All rights of the track will be donated to the Italian Red Cross program.
On September 20th 2020 Loredana Bertè turned 70 and it will be a birthday to remember: lasting a whole year, with many projects and activities that will accompany us until September 20th 2021.
On sempter 20th we kick off with a complete restyling of the official website and the social channels.
Many other events will follow, such as the new album of unreleased songs, probably anticipated by a new single.
On September 18th, as an "appetizer" of all things to come, we will have the exclusive vinyl reissue of "LOREDANABERTE' ":" LOREDANABERTE '" – 70Bertè Edition.
The re-release coincides with the 40th anniversary from the publication of the first eponymous album, and this is only the first of SERIES-EVENT of vinyl re-releases celebrating one of the greatest italian songstress : the one who has always predicted the new trends not only in music, but also in style, in fashion, in the fight for human rights, always at the side of who wants a better world for the rest of us.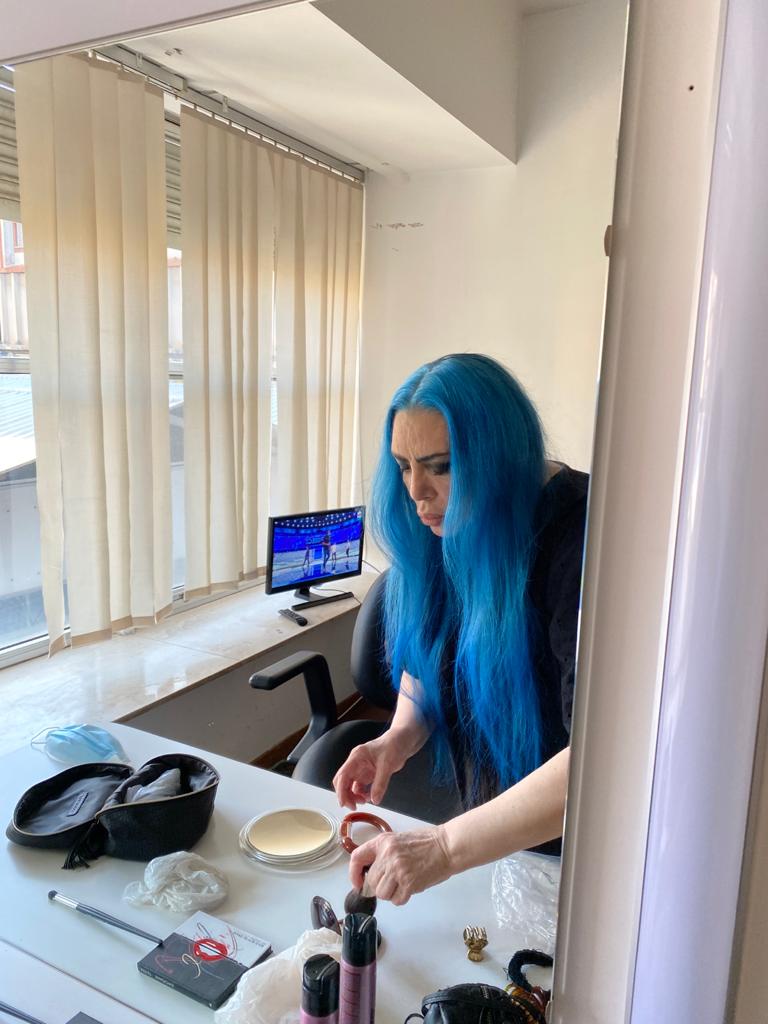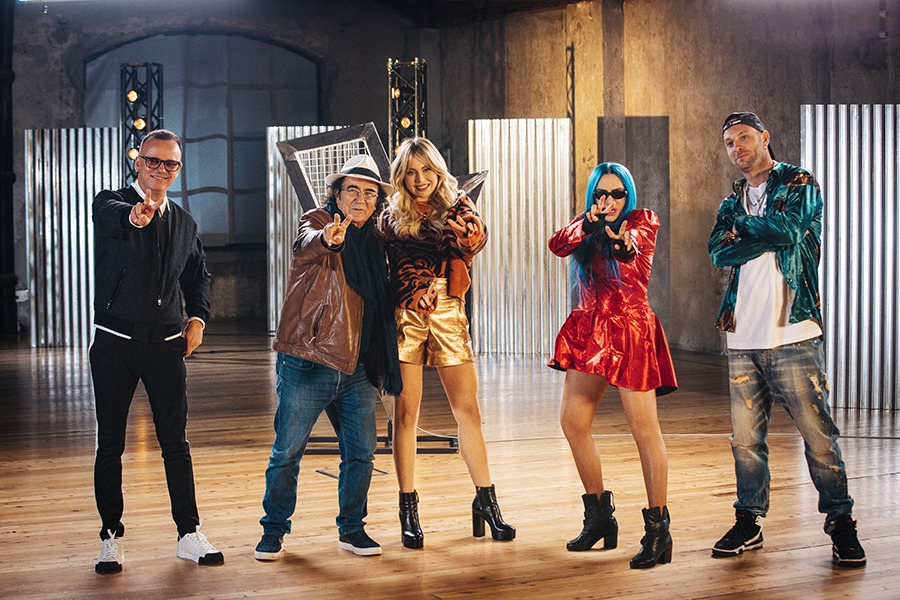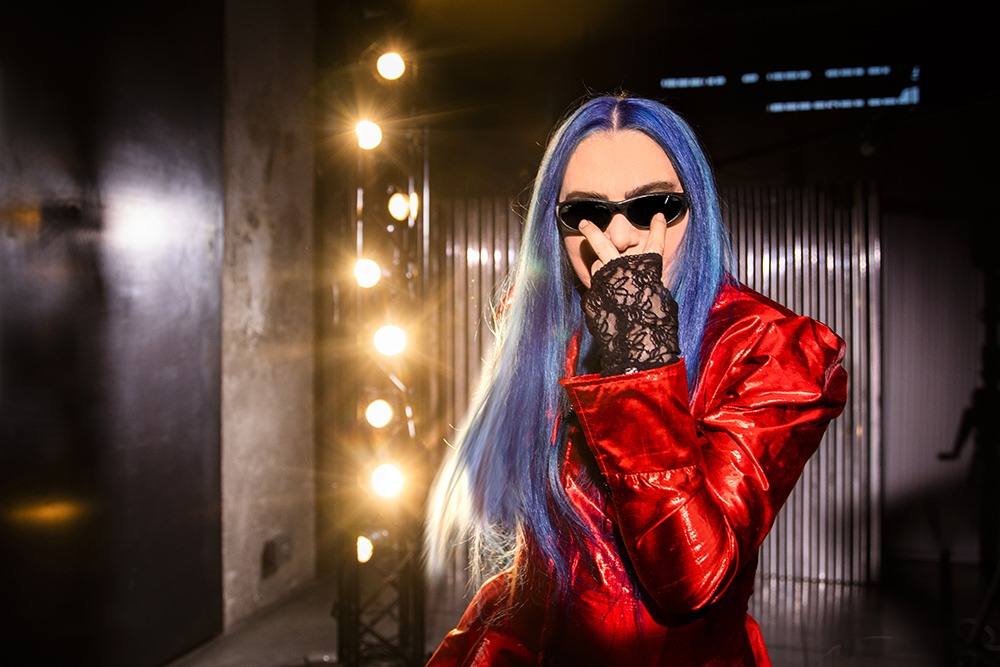 Between November and December 2020 she is the coach of the first season of The Voice Senior, aired in prime time on Raiuno. This season's winner is Erminio Sinni contestant in Loredana's Team.
2021 starts with a bang, with a new prime time tv show on Raiuno entirely dedicated on Loredana called "Non sono una signora – Loredana Bertè 70" .