At the beginning of the 1980s, Loredana, halfway between a successful record after the other, decides to spend a whole year in New York to study English and working on her next record. During her permanence in New York, Loredana met the legendary Andy Warhol and visited his Factory.
The videoclip for "Movie" made history as the only music video that Warhol's Factory has ever worked on.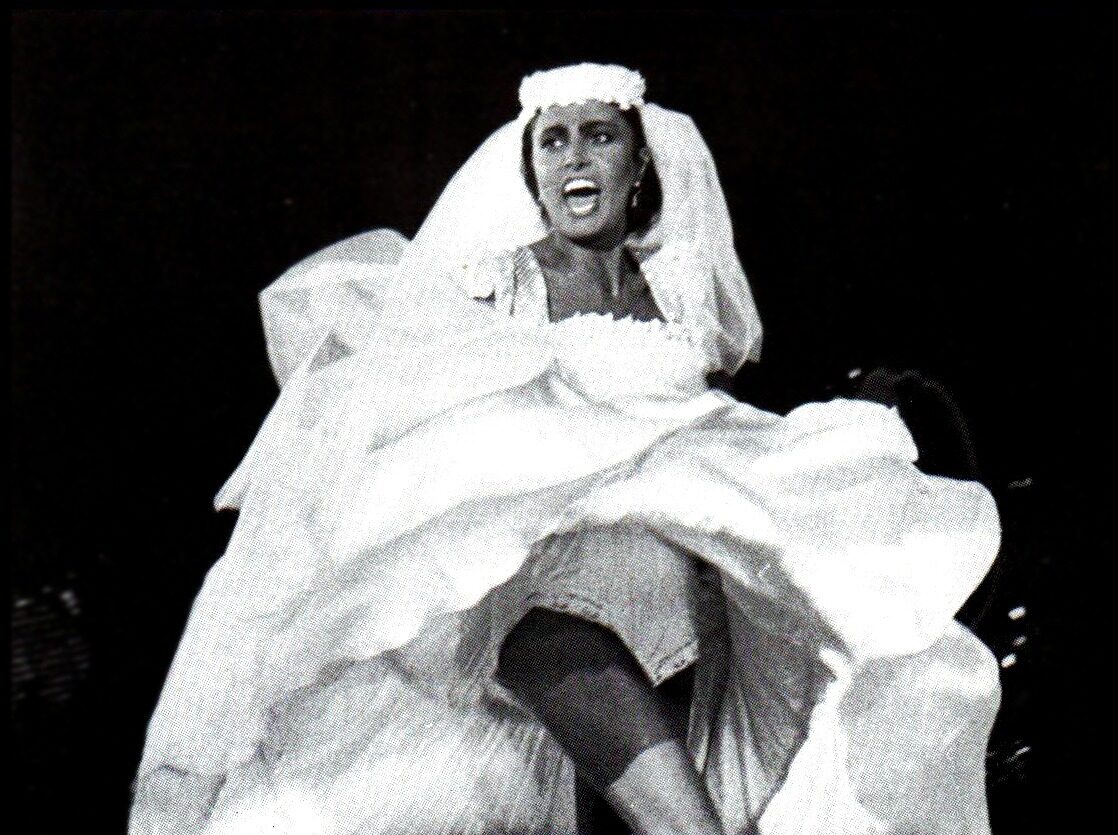 "A lady who will never cease to an end"
In 1982, after the massive success of the hit "Non sono una signora" Loredana receives the Festivalbar award. That night, Loredana performed and accepted the award in a wedding dress.
"Within the immense breath that there is"
In 1986 Loredana made her first appearance at the legendary Festival di Sanremo with the song "Re" written in collaboration with the Mango brothers. Tha fake baby bump wore that night by the artist shocked the audience and, at the same time, grabbed the headlines of the national newspapers the following morning.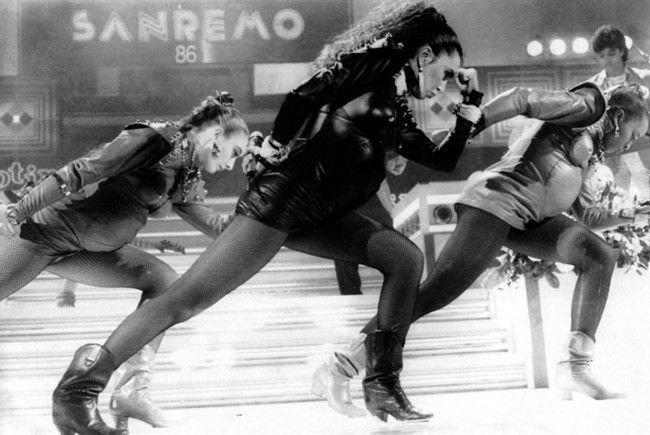 "I AM MY OWN BEST FRIEND"
In 1988 she made her second appearenceat Festival di Sanremo with the song "Io, si io".
The same year Loredana travels to Ibiza for the Festivalbar where she encounters Bjorn Borg (Tennis world champion, considered to this day the undisputed number one): this will mark the beginning of a tumultuous love story. The couple tie the knot the following year, after Loredana saves Borg from attempting suicide.