... AND THE MOON KNOCKED ON LOREDANA'S DOOR
At this point of her life, Loredana has established herself as a complete artist: a theatre actress, a professional dancer, a mime… you name it.
However, she will show her best in the music industry, just like her sister Mia Martini: it runs in the blood, as they say.
It's with the latter that she manages to score a winning shot.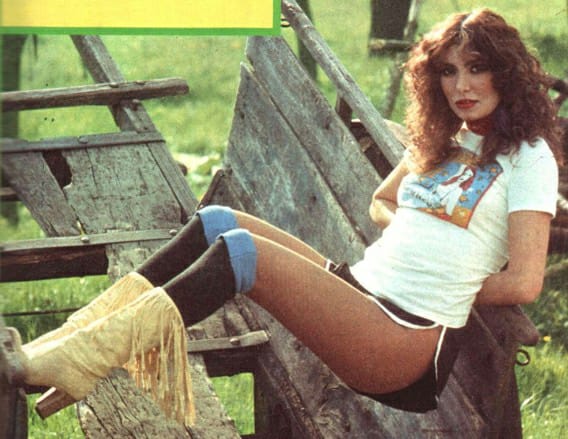 MIMI AND LOLÒ: THE BEAUTIFUL AND HEARTWARMING SISTERS
In 1970, fate will have the two sisters meeting again in one of RCA's studios. For the recording of the LP "Per un pugno di Samba" by Chico Buarque de Hollanda.
Lolò and Mimi's amazing voices can be heard throughout various songs throughout the album by the Brazilian singer, From this point on, musically speaking, the two sister's career took off.
"Rain air onto us why won't you talk to me?''
For Mia Marini, the real first award came back in 1972 with the song "Piccolo Uomo", winning the Festivalbar. The following year Mia receives another award at the same festival with her masterpiece "Minuetto", which will turn in best selling record throughout her career.
On the other hand, during 1972 Loredana will still be performing in theaters the shows "Ciao Rudy" and "Orfeo 9" (which also stars Renato Zero) becoming one of the main characters of the first global rock-opera directed by Tito Schipa Jr.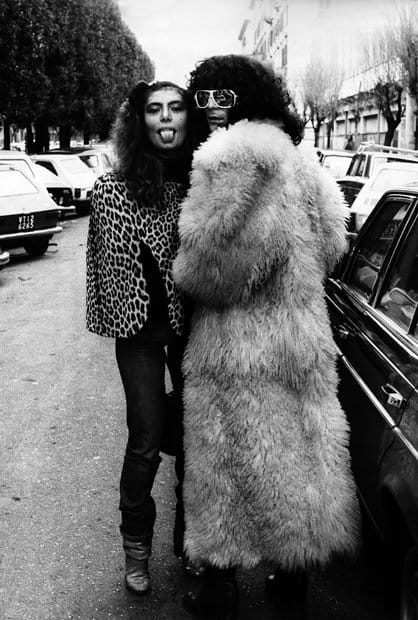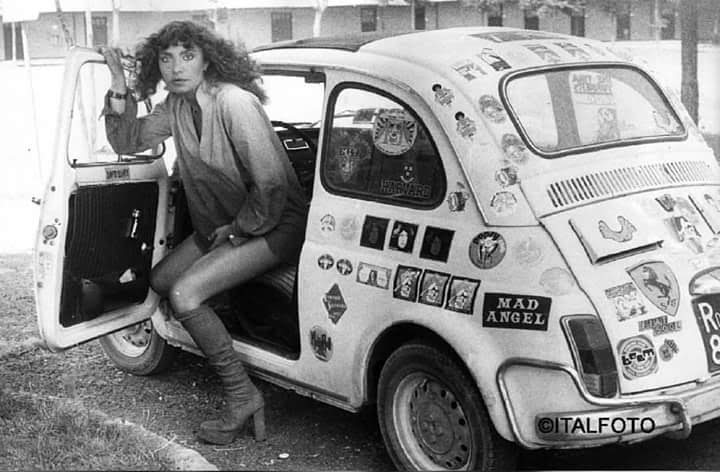 "And I seem to still hear again you are beautiful"
1974 happens to be a pivotal year for the Berté sisters:
Mia Martini is considered the European singer of the year: her records have been released in multiple countries all over the world and her hit records in French, German and Spanish that ultimately allowed her to gain significant acclaim and success abroad as well. France in particular feels very connected to Mia, as she is often compared to Edith Piaf.
During this time, Loredana has been focusing on producing more music, this time as a lead singer, meeting with Alfredo Cerruti and Enrico Riccardi , who actually helped her record her very first LP "Streaking", released shortly after her appliance at the 1974 Festivalbar, with the single "Volevi un amore grande". It will shortly follow the song that will change Loredana's life forever: "Sei bellissima".

"Dedicated to those who realize when it is over and doesn't put themselves down"
Her second hit, dated 1978 is the historic song written in collabortion with Ivano Fossati, "Dedicato".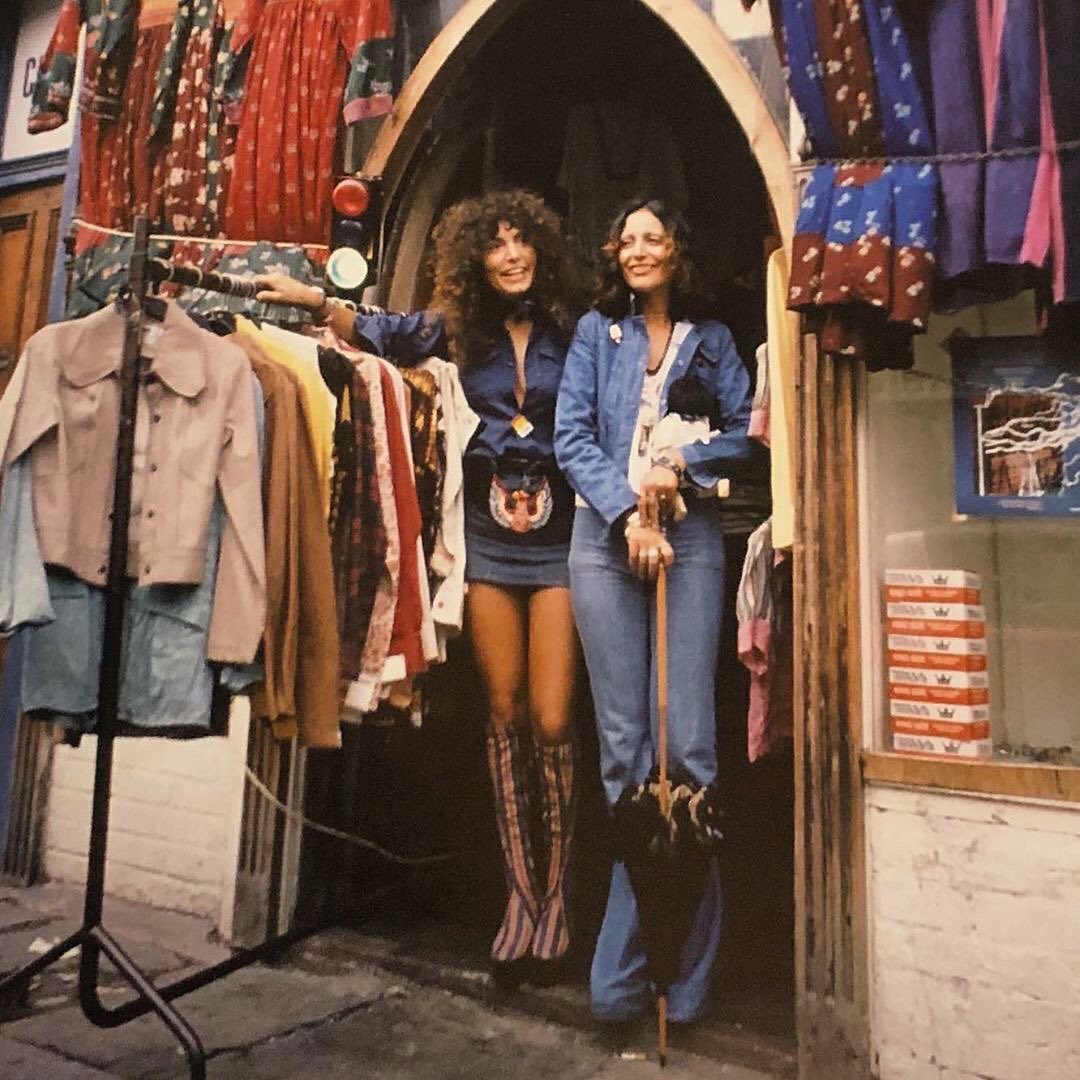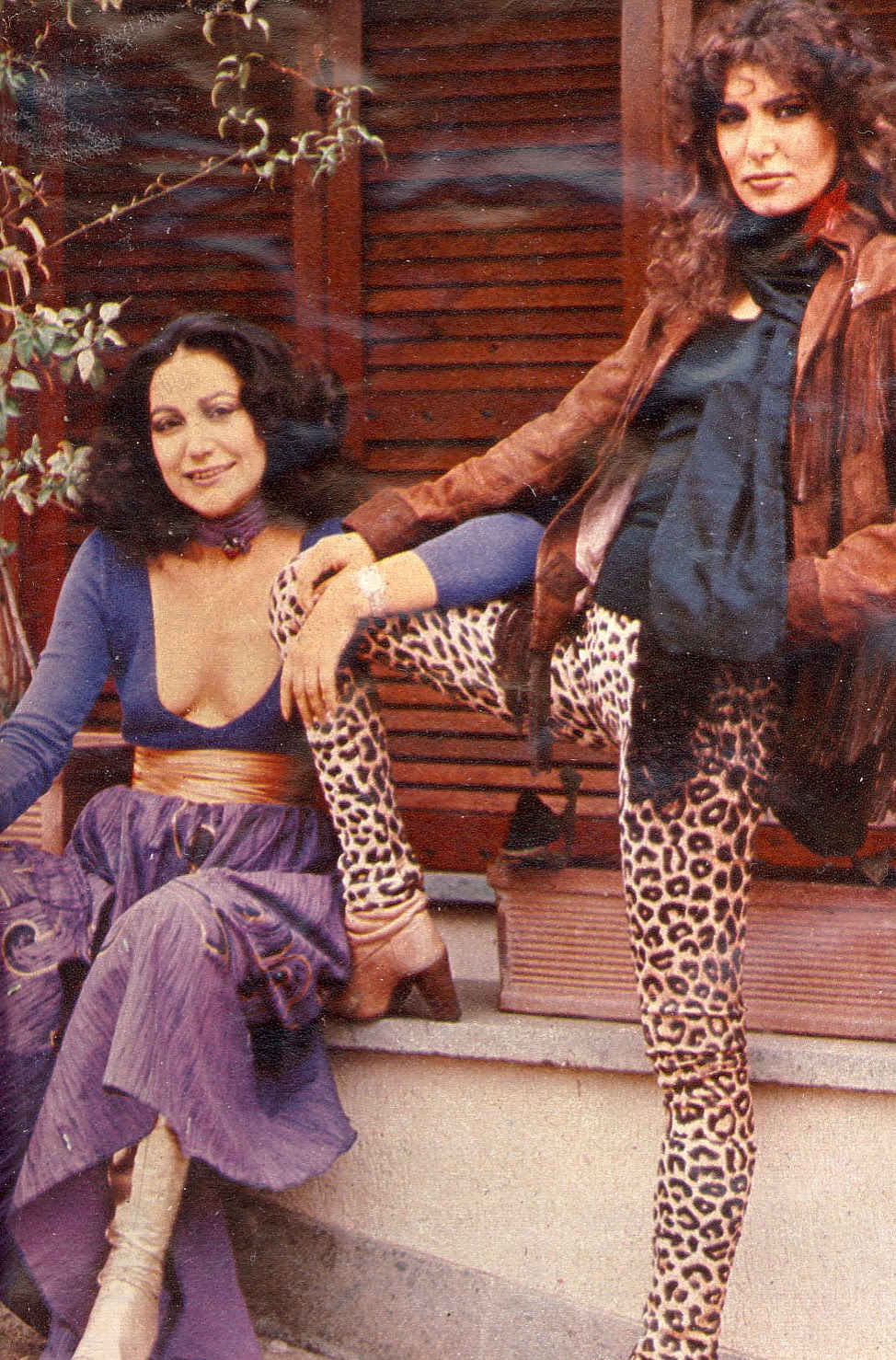 "Not even the moon is welcome without an invitation"
it is in 1979 that Loredana shows to be a true talent when, returning from a trip to Jamaica, she was struck by a live performance of a mysterious reggae singer "with Rastas". That's when she came up with the decision that her next album would reproduce that particular sound.
We're obviously speaking of Bob Marley and her first reggae song previously unreleased in Italy "E la luna bussò".
For her future collaborations, Loredana, known as "Bertè" by now, will literally wipe out every corner of the underground scene to put "at her service" many semi-unknown musicians by the hands, voice and creativity forged in gold.
Just to name a few names: Gianni Ronco, Lele Melotti, Ricky Portera, Mario Lavezzi, Vince Tempera, Ivano Fossati, Oscar Prudente, Oscar Avogadro, Pino Daniele, Enrico Ruggeri, Gianni Bella, Phil Palmer, Mogol, Battisti, Fausto Leali, Ivan Graziani, Bernando Lanzetti, Guido Guglielminetti, Elio Rivagli, Djavan, Aida Cooper, Rossana Casale, Giulia Fasolino, Mango, Bruno Lauzi. And who knows how many we might be forgetting …