Right after her wedding, Lorndana decided to move to Sweden with her husband until 1992.
Those years passed with Borg marked a long period of distancing between Berté and Italy and from the music business as Borg, who at that time was also ambassador of the Swedish monarchy, was against Loredana's commitment towards the music industry from the very beginning of their story. It got to the point where Berté had to cancel a tour beside the prestigious management team David Zard, one of the greatest names in the industry at that time, also known internationally
She took a break in 1991 to perform at Sanremo the song "In questa Città" by Pino Daniele. In 1992 broke up Björn Borg and left Stockholm.
"I don't care about I don't want anything If I can't have you"
Ready for a return to music, Loredana signs a new contract with Sony Just in time to leave the past behind, regain control of her relationship with her sister Mia Martini and make her come back on the stage of Festival di Sanremo '93, arm in arm with Mimì. "Stiamo come stiamo", will pave the road for the 33rpm single "Ufficialmente dispersi", along with "Mi manchi" which will bring, the summer of the same year, to the stage of the Festivalbar ("Mi manchi" is one of the many songs dedicated to Borg).
At that point of her career Loredana discovers herself as a singer-songwriter of a certain depth (thanks, perhaps, precisely to the pain of her recent experience) and with the collaboration with Philippe Leon, year after year, she will release hit records such as "Amici non ne ho" and "Angeli & Angeli" (Sanremo Festival 1994 and 1995), which will lead to the live album "Bertex – Ingresso Libero".
The compilation album "Ufficialmente ritrovati", as the title suggests, contains previous unreleased tracks from two years earlier.

"A night in May, my love A night you didn't cry but I did it for you"
On May 12th 1995, Loredana's sister Domenica Berté (Mia Martini) passed away: her lifeless body was found only two days later, in her apartment in Cardano al Campo (Varese) Mimì's death deeply affected Loredana, who will be devastated forever by her loss. Besides being the recurring motif of inspiration for future works.
In fact, a series of songs dedicated to the tragically disappeared sister were made, such as:
"Luna", debutted at Sanremo festival 1997;
"Zona Venerdì" (May 12th 1995, the day of her sister's death was, indeed a friday);
"Mufida" ("sister" in arabic).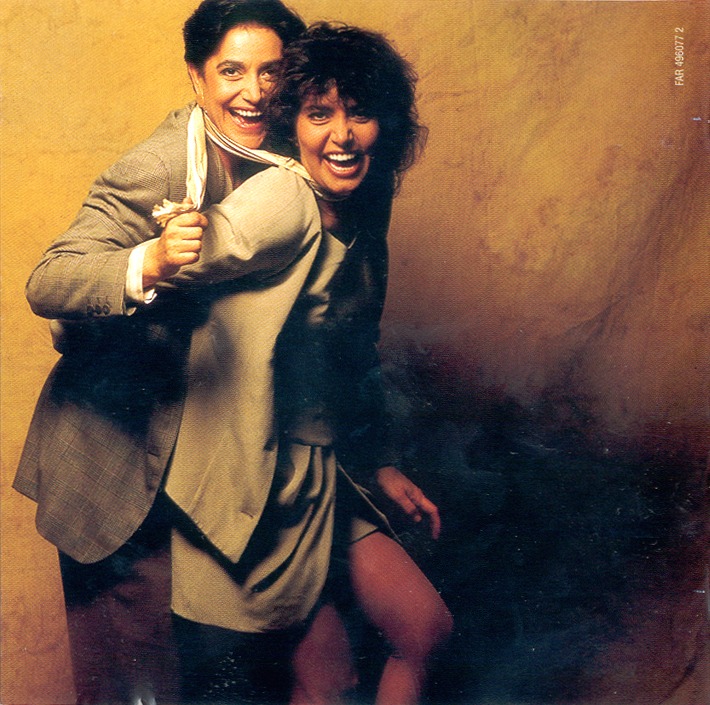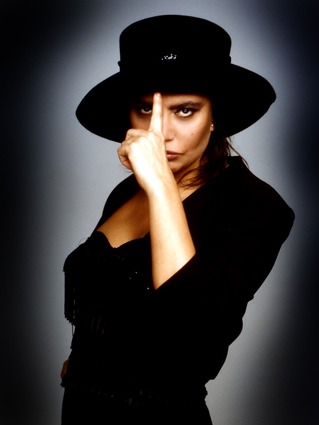 "I buried my heart and what became of me"
"Luna" is followed by the album "Un pettirosso da combattimento", and Loredana returns to tour. In 1998, her hit songs are collected in the compilation "Decisamente Loredana"